According to our own surveys aimed at a field of professional know-how and technological equipment among our customers conducted in 2021 :
36 %
customers find us as very professional
64 %
customers find us as a professional
0 %
customers find us as professionally at a good level
0 %
customers find us at a professionally sufficient level
0 %
customers find us at a professionally insufficient level
UNIQUE SPECTRUM OF TECHNOLOGIES
We will choose the most suitable technologies for your order
In the field of sheet metal and profile processing, we always offer the most suitable technology for your order, in order to achieve top quality and production efficiency with respect to material, product size, seriality, etc. Therefore, we have lasers with CO2 or fiber laser sources, both for 2D lasers, and for tubular lasers. We have the capacity of 3D lasers for cutting moldings, water jet cutting technology, euro laser for cutting plastics ...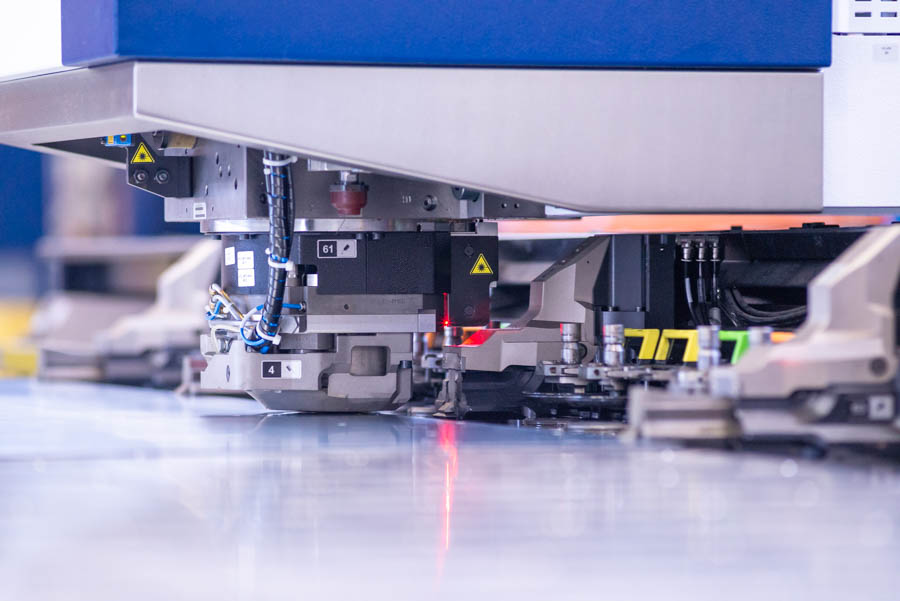 LARGE PRODUCTION CAPACITIES
We will adapt to the required delivery dates to the maximum
An exceptional range of technologies with large production capacities allows us to offer delivery dates that will suit you to the maximum. We own technologies suitable for the implementation of small, medium and large series of products. We have a wide range of CNC technologies from semi-automatic machines and equipment, through modern automated technologies of surface and tube lasers, punching (nibbling) machines, fully automated bending center workstations to three robotic welding workplaces with MIG MAG + TIG, MIG MAG + PLASMA and LASER.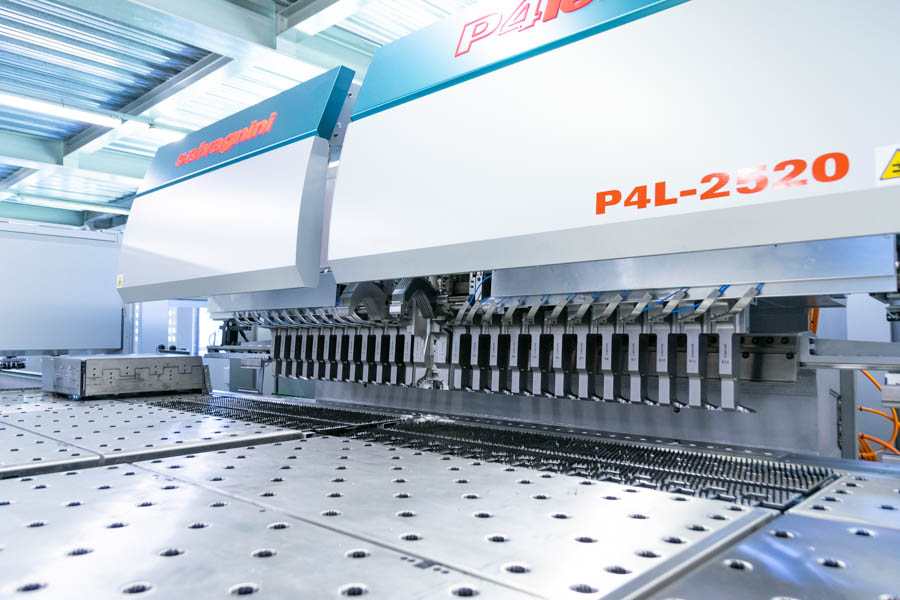 Wide possibilities in ensuring follow-up production operations
We offer cooperation on the entire product
We have workplaces for manual welding and grinding, technology for CNC straightening of material or products, bending of materials, capacitor welding of bolts, threaded pins, nuts, etc., pressing of bolts (manual and robotic), eccentric pressing, workplace for mounting and assembly of electrical installation elements, etc. We offer capacity for cooperation on the entire product.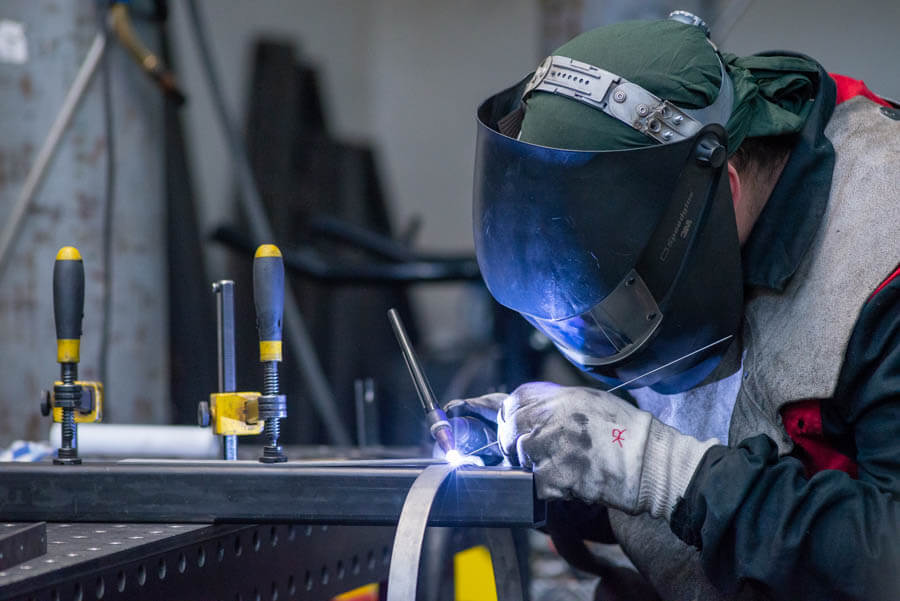 Company's visions
Sheet metal and profile processing (custom production)
We want to strengthen and expand the technological background of the company and implement the latest technologies to offer unique services for the implementation of technically more sophisticated orders = to be the technological leader in the field in the Czech Republic.
Security doors
We want to innovate the security door produkt continuously so we are one of the technological leaders on the market.
Balconies
We aim to offer a product that will be maximally adapted to the needs and wishes of customers, and thus gain a stable position in the market of balcony systems.
Company´s Mission
We want to help with the design and development of design solutions and with the production of your products - custom metal production
We want to do more than doors, we want to make entrance gates to your safety - security doors
We will be happy to broaden your horizons and create a new place for your life - balconies
References
Why should you
cooperate with us
We choose... See all references and opinions of our partners.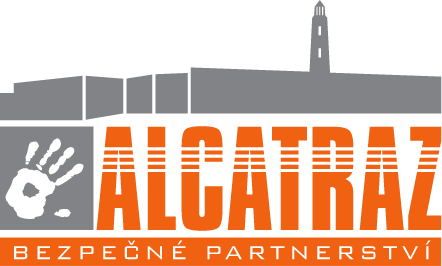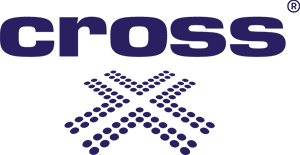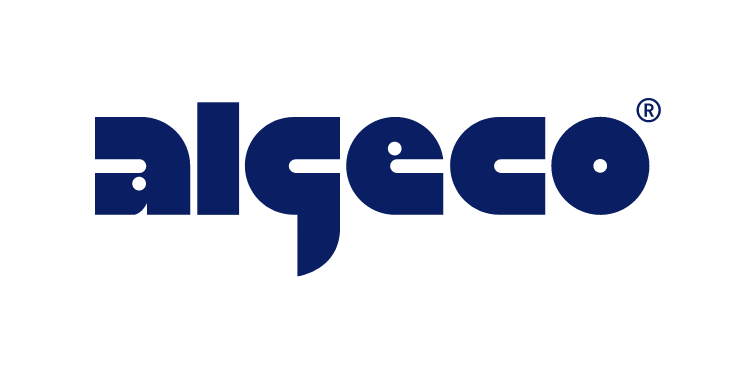 We have been cooperating with MRB Sazovice, which manufactures BEDEX security doors, for 22 years. During that time, we have never heard from them - we can't or won't do. The doors undergo regular minor modifications in response to safety and design trends, and are manufactured on state-of-the-art machines by a team of stable, long-term employees who do not tend to cheat. That is why they are a key supplier of security, fire and sheet metal doors for our company. Our end customers greatly appreciate the quality of workmanship, appearance, reasonably set prices and our joint efforts for honest work.
Josef Kovanda - executive ALCATRAZ Plzeň s.r.o.